Diesel Generators 400V / 1500 rpm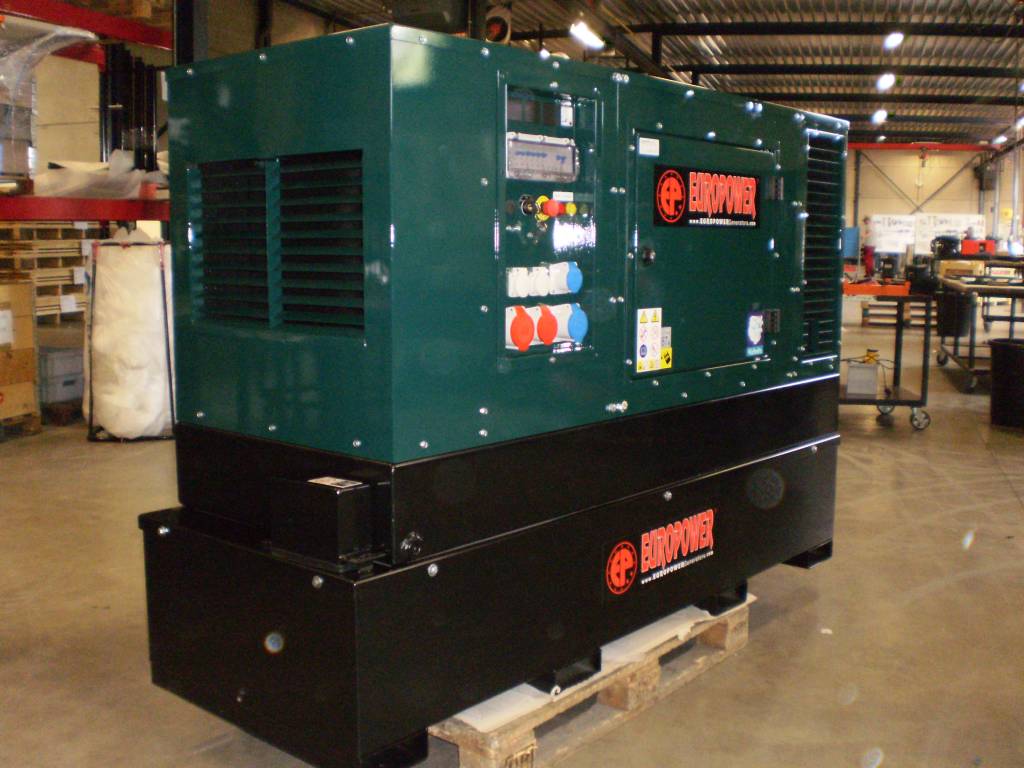 Wide range of 400V diesel generators
Mitropower offers a wide range of diesel generators. Powered by a 1500rpm diesel engine, giving a longer lifespan and better economy.
This 1500 RPM units can be charged as long as 24/7 maintenance is done properly and with a life of 40,000 hours is a durable unit. If the engine is overhauled to bring it again to 40,000 hours.

This low speed units can also be performed with an option ATS / AMF, you can use the unit as a standby generator.