Inverter generators max. 1000W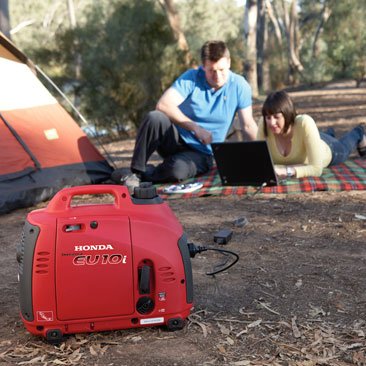 Digital Inverter Generators
The Digital 
inverter generators
 till 1000W are small, and lightweight. They are easy to transport and stow away, fitting easily in your car, boat or RV.
When selecting an inverter generator, make sure that your device has no peak voltage that is higher than the power of the unit.
This may cause unnecessary damage to your device or device.
Always ask Pronk Machinery what generator you need, so we can accurately say which one is most suitable!