Inverter generators max. 3500W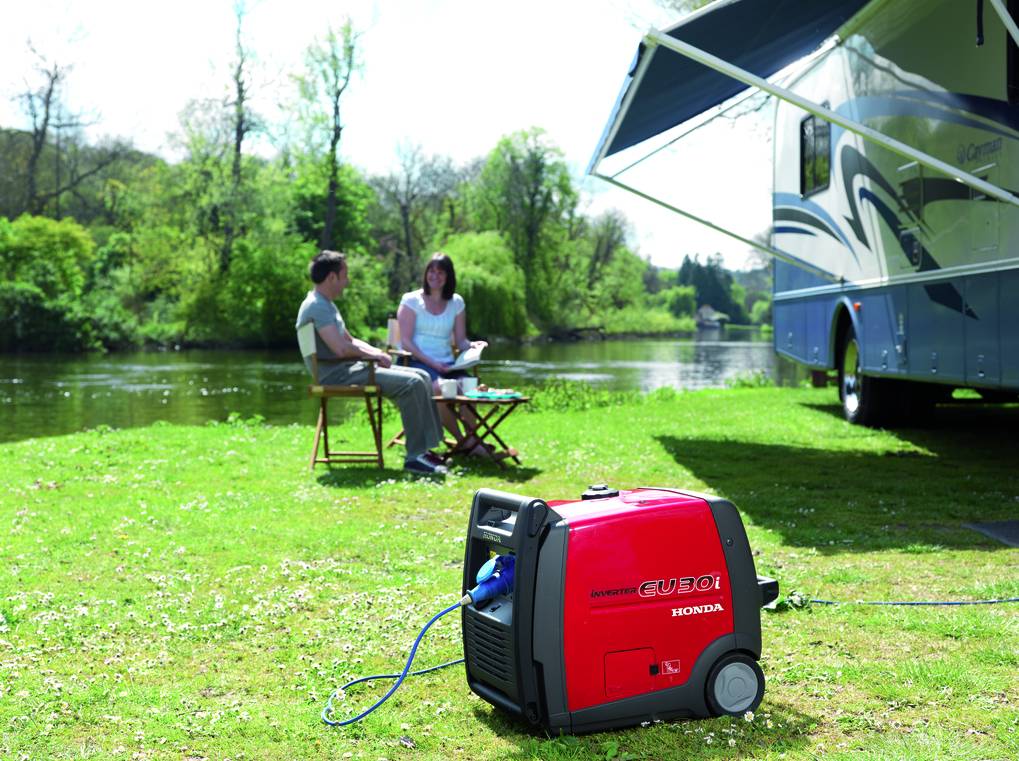 Inverter Generators 3500W
The max. 3500W Inverter Generators are perfect if you needing pure power for;
mobile business operations,
home emergency backup,
caravan appliances and
various other uses.

Inverter technology ensures pure sine-wave output, so you can safely run your sensitive electronic equipment such as computers, televisions and mobile phones etc. 2 x 240v 15A outlets and a 12V DC outlet.

The eco throttle switch allows for the engine speed to proportionally adjust to the required load, so the generator runs at maximum fuel efficiency.