Diesel Generators 230V / 1500 rpm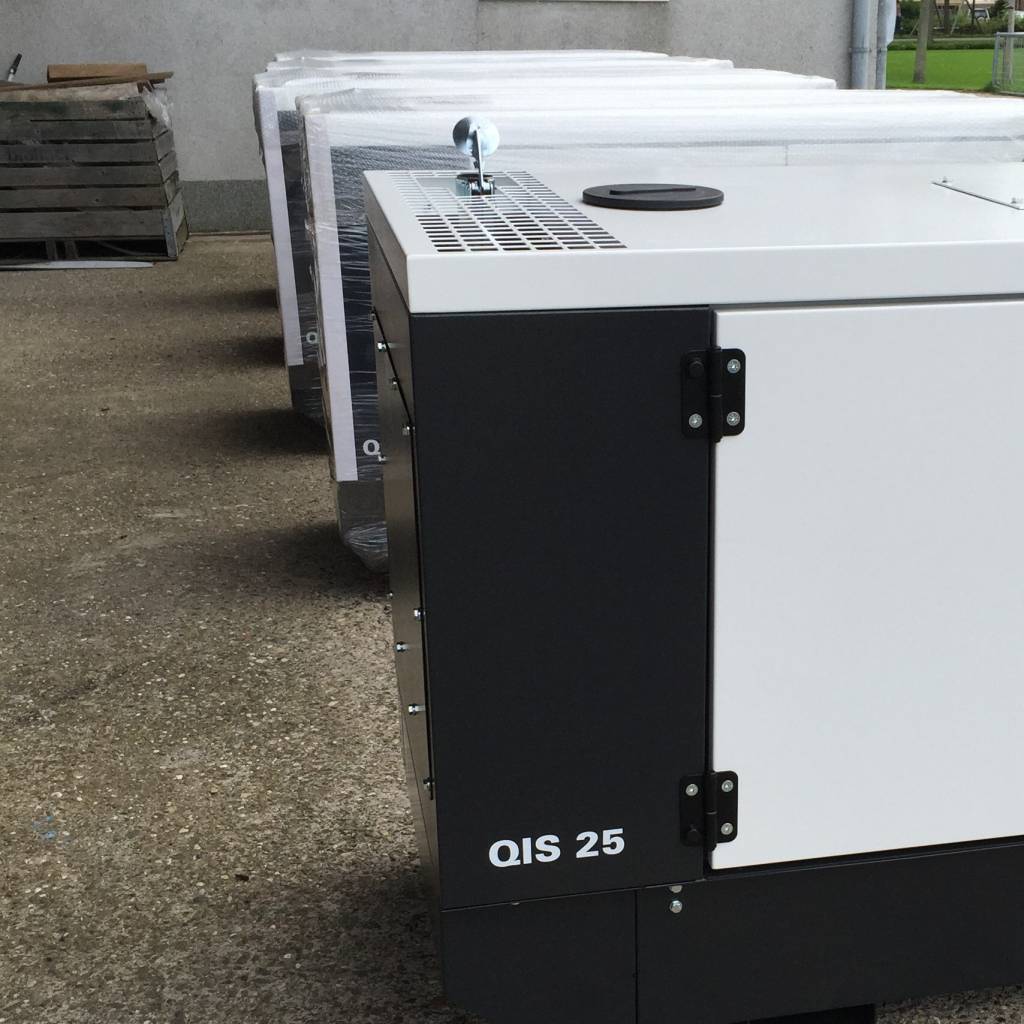 Diesel Generators 230V / 1500 rpm
Mitropower has a wide range of sound muffled mono-phase diesel generators from 5.5 kVA to 20 kVA. As a dealer of all brands and manufacturers, we always have a solution to your current problem. We deliver 1500 rpm diesel sets single-phase SDMO, Kubota, Caterpillar, Perkins, FG Wilson, Cummins or Pramac.

This 1500 RPM units can be charged as long as 24/7 maintenance is done properly and with a life of 40,000 hours is a durable unit. If the engine is overhauled to bring it again to 40,000 hours.

This low speed units can also be performed with an option ATS / AMF, you can use the unit as a standby generator.