Vehicle generators (Built-in)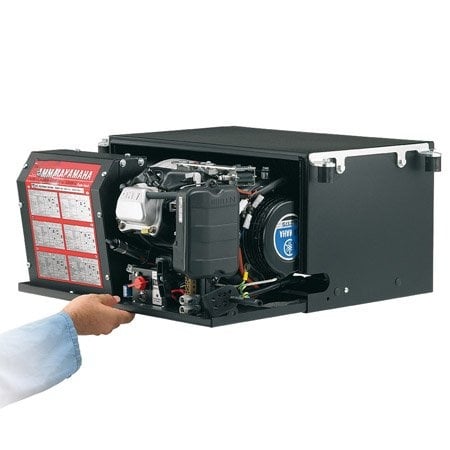 Reliable in-vehicle generators for trucks and commercial vehicles: Ensure your power supply in any situation. Our high-quality in-vehicle generators provide the ideal solution for a reliable and continuous power source, no matter where you travel. Whether you're covering long distances, working in remote locations, or simply in need of a dependable backup power source, our generators deliver unparalleled performance and ensure the smooth operation of your electrical equipment.
With advanced technologies and a robust construction, our in-vehicle generators offer efficiency, durability, and versatility. Trust in our in-vehicle generators to meet your electrical needs and elevate your productivity to new heights.