Soundproof Generators 400V / Gasoline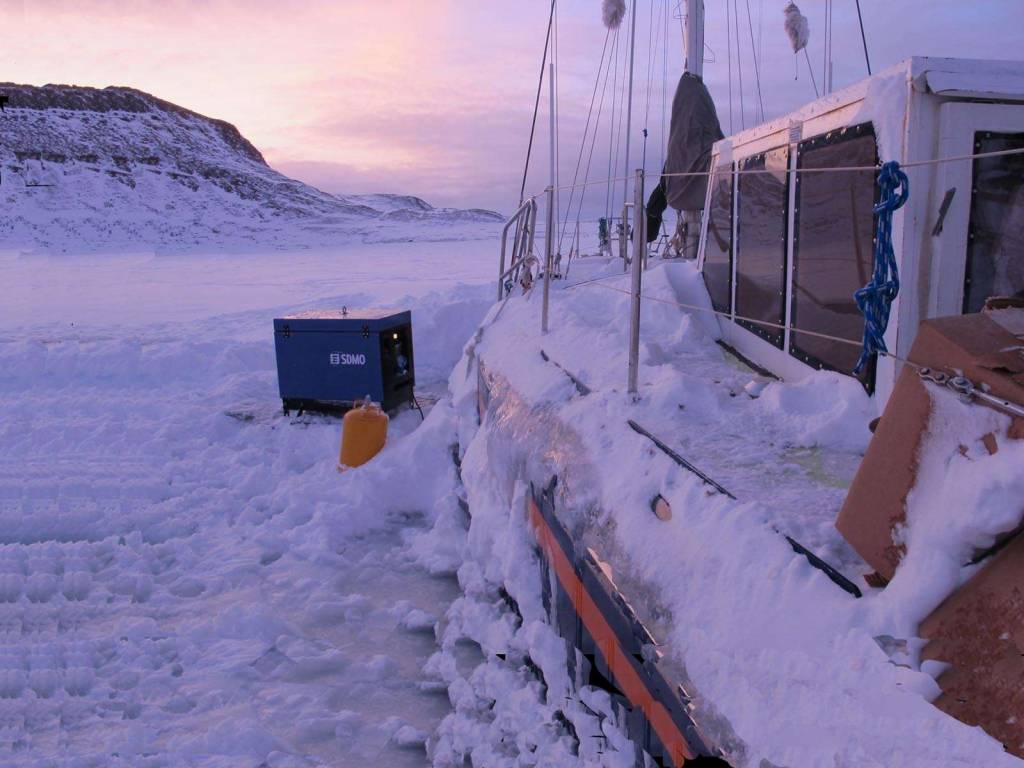 Soundproof Generators 400V
The petrol units are very quiet because of the soundproof enclosures the have. As a result they are often at festivals, shipping, trucks, agricultural or employed in the fire service.

These units are very reliable because Mitopower.com selects only brands with trusted motors are used as Honda, Yamaha, B & S Vanguard or Kohler. These three phase gasoline generators can always be equipped with several options as a larger tank, remote control, wheel kit, eyebolts, AMF or exhaust extension.

Please ask Mitropower.com for an offer or good advice!