Diesel Generators 400V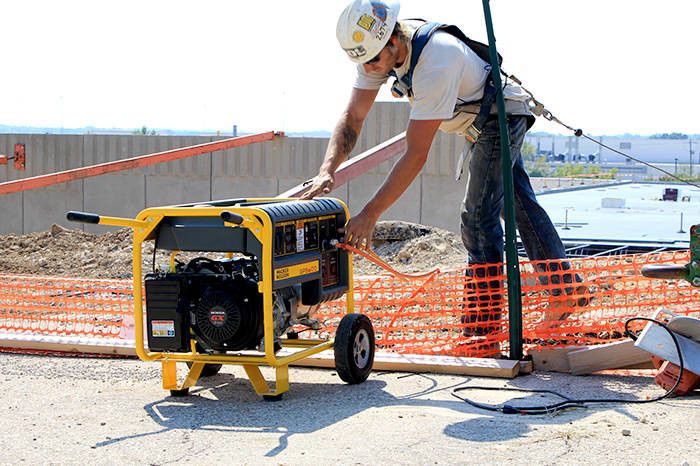 Diesel Generators 400V
Framed diesel generators are the more common place generators and the type of power generator that have been around for a few decades now. Still widely used, the technology of these machines has steadily started to increase and the Mitropower.com open frame range is right at the cutting edge of that.
Using AVR alternators to stabilise the electrical current produced, making sure the wave forms produced are a lot smoother, and not be as damaging to sensitive equipment as some frame generators can be.
Mostly suited to the commercial and industrial users, the Mitropower.com range of portable diesel generators offer a diverse and wide-ranging set of models, and in a variety of outputs all the way from 2.5kW up to 15 kVA in three-phase here below.