Yamaha Power Products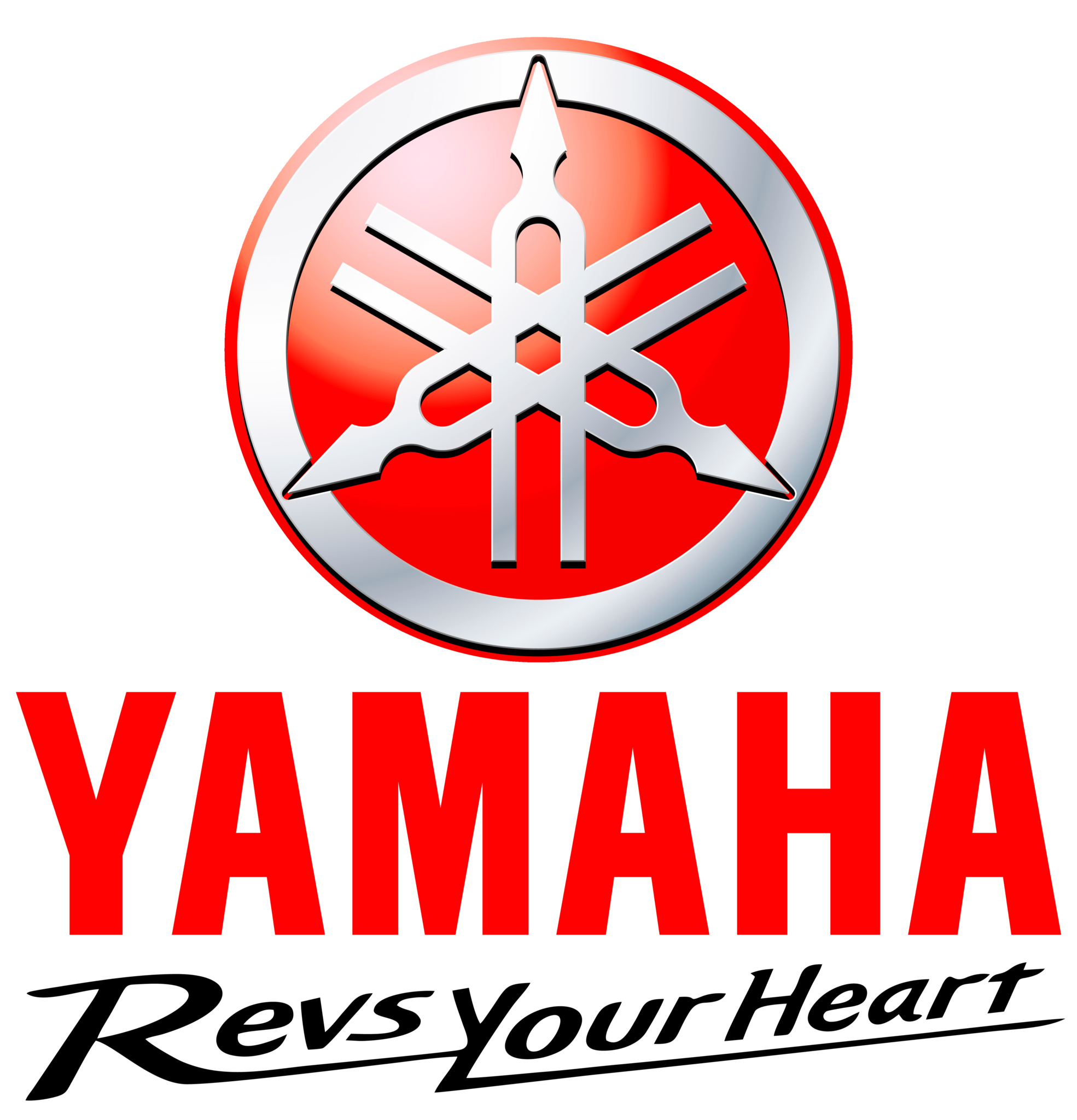 Yamaha is renowned worldwide for its excellent quality and reliability, and this holds true for their range of generators. Whether you're in need of a portable generator for outdoor activities, a powerful unit for heavy industrial use, or a backup power supply during emergencies, Yamaha generators deliver consistent and reliable power wherever and whenever you need it.
One of the key features of Yamaha generators is their advanced technology. They are equipped with high-quality engines that ensure efficient power generation and dependable performance. Drawing on Yamaha's years of experience in motorsports and technical innovation, these generators are characterized by their reliability, durability, and optimal fuel efficiency.
Yamaha generators offer a wide range of power options, ranging from portable models with low noise levels and compact dimensions to robust industrial generators capable of handling heavy loads. With a Yamaha generator, you can rely on a stable and consistent power supply regardless of the application.
User-friendliness is also a distinguishing feature of Yamaha generators. They are designed with the user in mind, featuring intuitive controls and convenient features. Starting and operating them is easy, even for individuals without technical experience. Additionally, many models are equipped with advanced technologies such as automatic voltage regulation and digital displays to further enhance usability.
Safety is a priority at Yamaha, and their generators come with various protective features. These include an Oil Watch warning system that safeguards the engine from damage due to low oil level, automatic shutdown in case of overload, and stable voltage regulation to protect your sensitive equipment.
Durability and long lifespan are also hallmarks of Yamaha generators. They are built with high-quality materials and undergo rigorous testing to ensure they can withstand demanding conditions and prolonged use. With regular maintenance, Yamaha generators can provide reliable performance for many years.
In summary, Yamaha generators offer reliable power for every situation. Whether you need electricity for your outdoor adventures, construction sites, or emergency situations, you can rely on Yamaha for high-quality generators that will never let you down.